The BMDCV Fundraising Market! 
The following items are limited edition items (so get in fast!) being sold to raise money for the various funds of the club, including Guardian Angels.  These will make ideal gifts for the animal lover in your family.  To order, please email Tracey at traceybolt@iinet.net.au
Postage and handling is not included in the prices below.
Floating Memory/Charm Locket: $15 each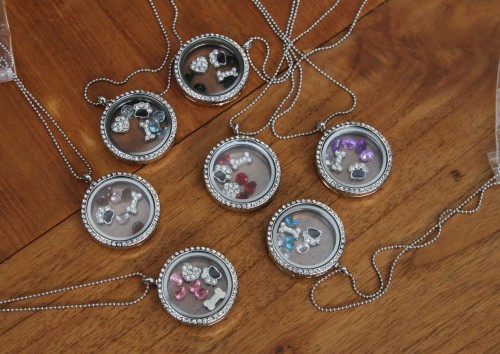 Floating Locket Key Rings: $7.50 each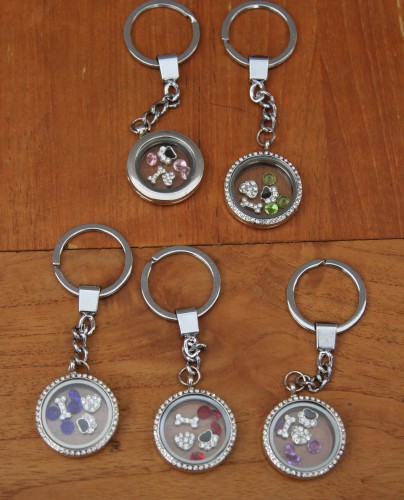 Bone Earrings: $5.00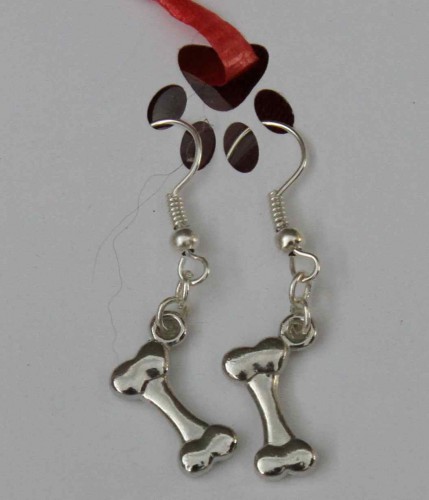 Paw Earrings: $5.00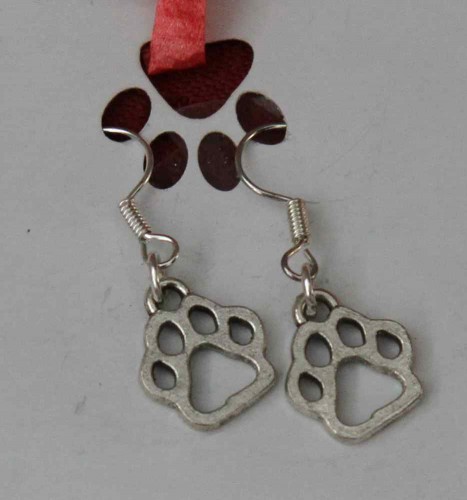 Round Paw Print Earrings: $5.00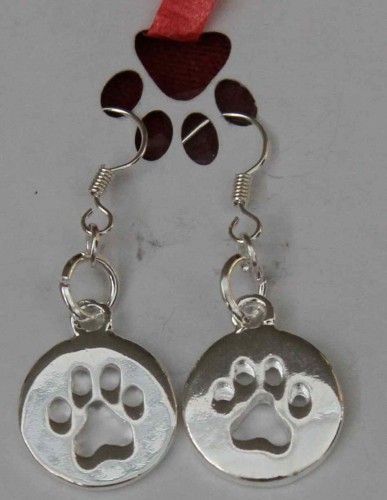 "You Had Me At Woof" Charm Bracelet: $15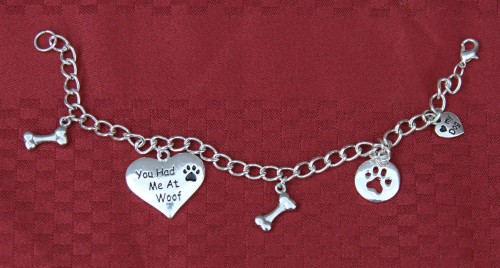 "Dogs leave paw prints on our hearts" Charm Bracelet: $15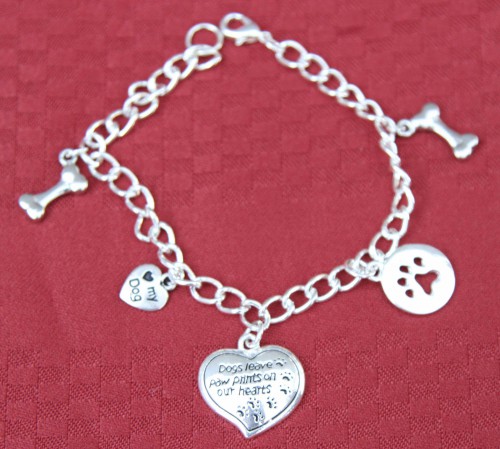 "Always in My Heart" Charm Bracelet: $15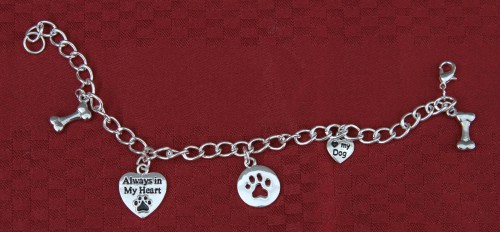 Handmade Paw Leash / Key holder (with one or two hooks): $10 each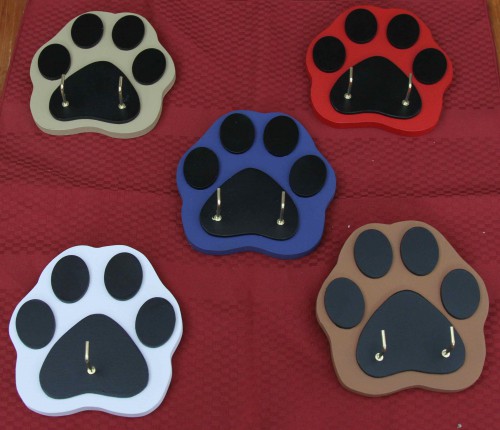 Hand Towels: $8 each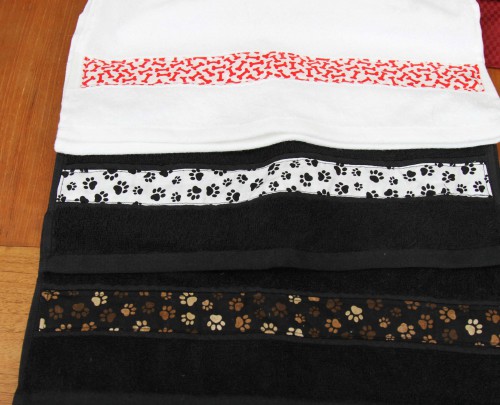 Face Towels: $5 each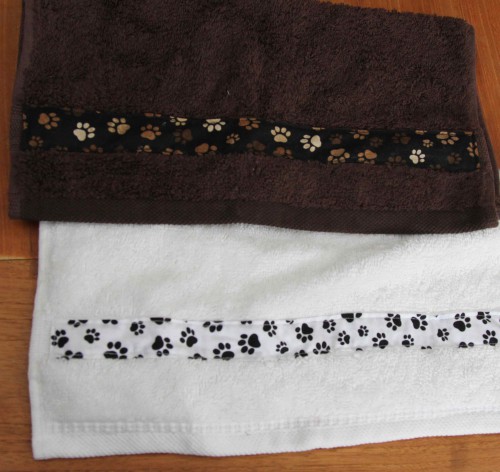 Handmade tote bags: $20 each
Handmade Belts: $10 each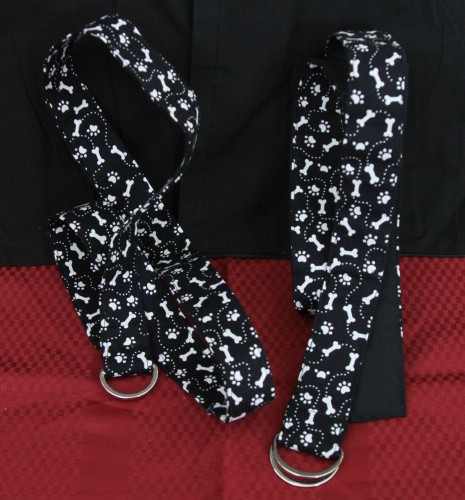 "Close Puppy Factories" pins/ magnets: $2 each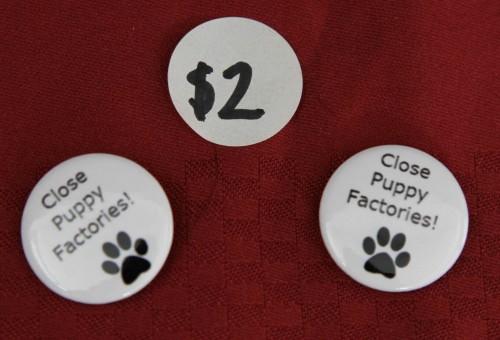 FuzzYard Diamante Letter Charms (letters available are S, W, N, V, C, I): $3.50 each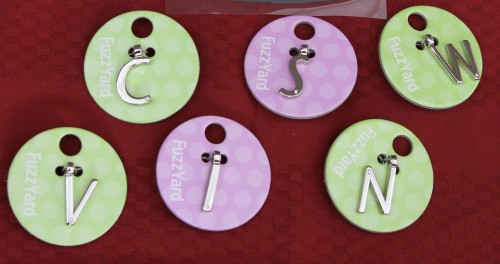 Letter Charms (letters available are C, L, G, I, N, V, W, S): $2.50 each