Next Walk:
OCTOBER 29th – Banksia Park, Bulleen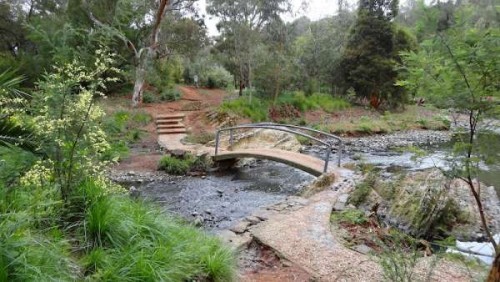 This month's walk sees us venture to the beautiful Banksia Park in Bulleen.
Please join us for a romp and a picnic.
Puppies and older dogs always welcome as we there is a huge off lead area where they can have as much exercise as their little or older legs like.
When: Sunday 29th October @ 10am
http://www.melbourneplaygrounds.com.au/melbourneplaygrounds-info.php?id=21316
Please RSVP to Tracey: 0459 803 913 or via the Club Facebook page.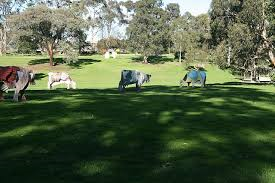 * Subject to change if we have inclement weather. Please keep an eye on our Facebook page for details
---