Next Walk:
MARCH WALK — The Lilydale to Warburton Rail Trail, Mt Evelyn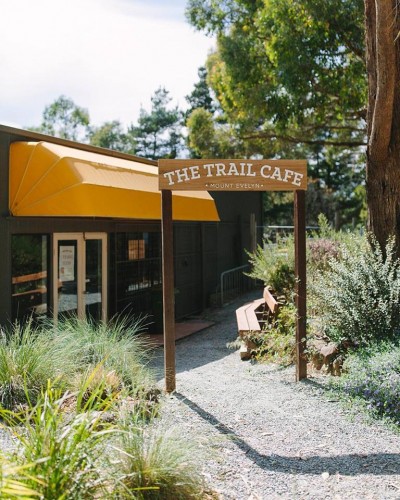 Please join us for our next club walk.
When: Saturday March 16th at 10am
Where: The Trail Cafe, 1/4 Clancys Road, My Evelyn
Come join us for a leisurely stroll up the Lilydale-Warburton Rail Trail! A trail loved by casual walkers, cyclists, and horse-riders alike, this beautiful treed walk shows the lovely forest sites hidden in local suburbia.
We'll take a nice stroll up the trail and stop and take some photo opportunities. We will then head back to The Trail Cafe for coffee and brunch. Check them out here: https://www.facebook.com/thetrailcafe/
PLEASE NOTE: So we don't clog up the limited spaces in the cafe car park, it would be greatly appreciated if we could all please endeavour to park down the side streets where possible. When walking on the trail please stick to the left as this is a multi-use area. Please also be aware of not spooking any horses you may encounter along the trail. All dogs must be on a leash and under full control at all times.
* Subject to change if we have inclement weather. Please keep an eye on our Facebook page for details
---